Watch out. There's a new van about!
17th August, 2020
Following a steady increase in sales throughout the lockdown period, we are pleased to announce a new addition to the family.
We have continued to see a steady rise in business over the last few months, despite the current climate. In order to support this, we have invested in a new vehicle to join our commercial fleet.
The new vehicle – along with its personalised plate – will be used to transport smaller products and deliver to clients, but also to ensure we have a stronger presence out on the road. Once restrictions allow, we will be taking it to client meetings and the recognisable logo helps workers identify us on arrival.
As a company, it is important to us to maintain consistently high levels of service to all clients, but also ensure that our staff have the best equipment to help them do their jobs to the best of their ability!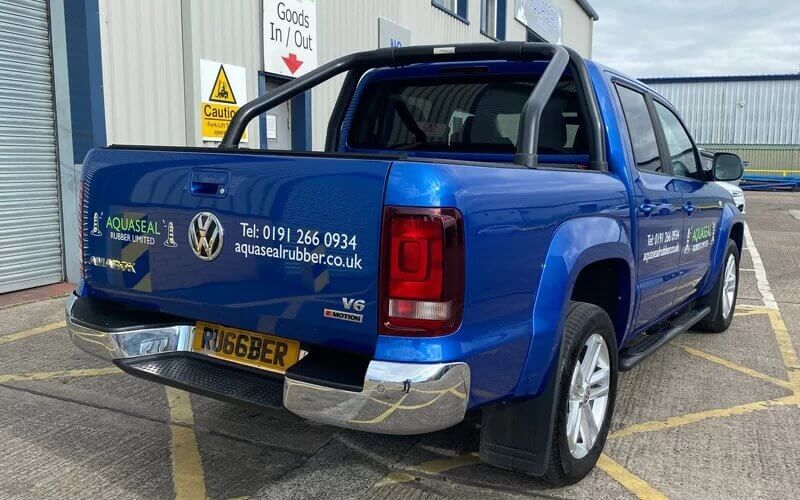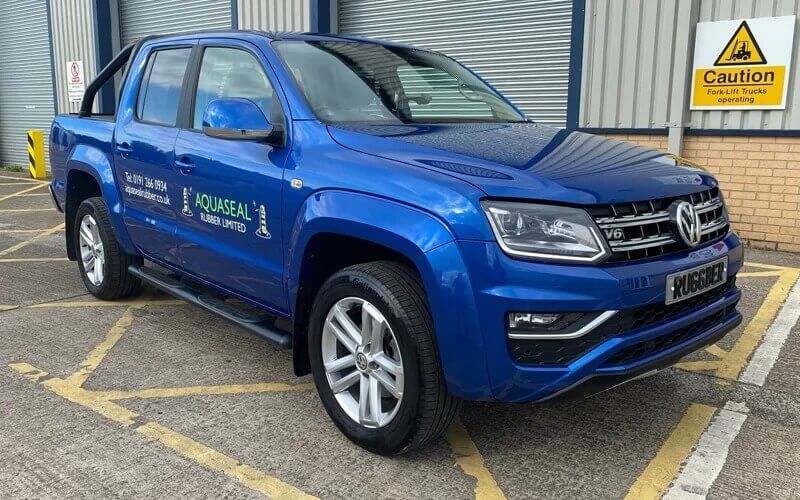 Hopefully this shiny addition isn't going to cause too many arguments between who gets to drive it! Keep an eye out for us out and about across the North East and beyond!