Bon Voyage! Aquaseal sorts out a seal problem in France for an existing customer
18th February, 2019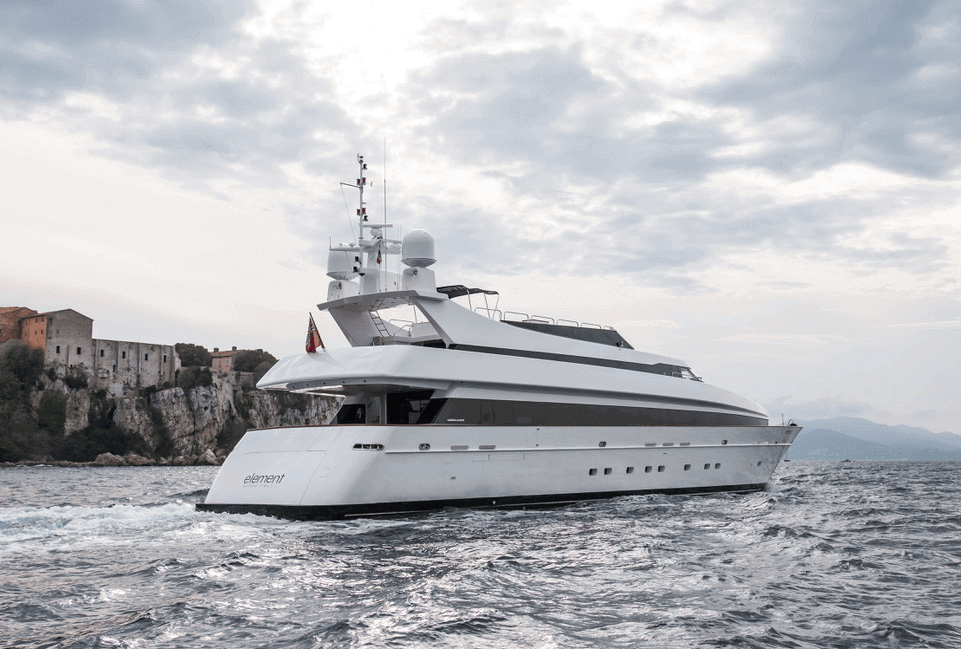 Aquaseal got the correct sizes and length from the customer, submitted its price, and received the order from the ship. The seal was supplied and fitted with no problems.
3 years down the line, the captain of the yacht in question got in touch with Aquaseal regarding an issue with the seal. He said there was nothing wrong with it, and the seal was working fine, but Aquaseal would need to improve the top sealing face as it was starting to let in water.
Aquaseal decided that Jason should visit the Yacht to carry out a survey of the door and the current sealing arrangement. The customer agreed to pay all travel costs involved, and arranged a date and place, which was a nice surprise for Jason!
The flight and hire car were booked, and Jason travelled to Nice, France. He then proceeded to a French dockyard, where the Yacht was having some work carried out.
Upon Jason's arrival, he was introduced to the Captain and his crew, who made him feel very welcome with drinks on the house. Jason then carried out a few tests on the hatch's open and closing mechanisms, using a compression testing method he learned many years ago from his father, Eddie Armstrong.
Following testing on the hatch, Jason was able to work out what the issue was and identify which part needed to be amended. He then returned to the office and set about designing a new section of seal for the hatch.
Shortly after, the price was submitted and the customer paid the bill with no complications. Aquaseal then proceeded to fabricate the new section of seal using a special construction method for the seal, and by matching the profile of the original seal.
The seal was air freighted out to meet the ship, and was fitted by the crew – following testing, the hatch seal worked first time.
Jason contacted the captain several months later to enquire about the success of the order, and got the following reply: Jason, the seal is bloody great. Let me knock something together for you.
Bon travail, as they say in France!