ISO 9001 : 2008 Certificate
17th March, 2015
Aquaseal Rubber Ltd are pleased to announce that we have ISO 9001 certification
In any industry, whether it be retail, construction, or in this case, the manufacturing industry, quality is imperative. Word of mouth is an extremely effective marketing tool, one which travels fast and has significant consequences.
I'd like to think that throughout the years Aquaseal has established and maintained a reputation for quality second to none. Recent successes, which include increasing turnover by £100,000 and the creation of two new jobs certainly supports this view.
As a family owned business we take great pride in everything we do and the recent ISO 9001: 2008 accreditation we achieved speaks volumes for the ethos we've adopted.
It acknowledges that the products, and the methods we use to create these products, are of a superior standard and is a badge we will wear with great pride.
To be awarded the ISO we were required to demonstrate that Aquaseal monitors and documents each and every step in the manufacturing process in order to improve the tractability of raw materials.
Clearly we wouldn't be able to do this without the highly skilled team we have in place on the shop floor. I'd also like to thank Alan Whittaker of Grow: Offshore Wind Manufacturing Advice Service and Nick Coster our ISO adviser who have both been key to securing this accreditation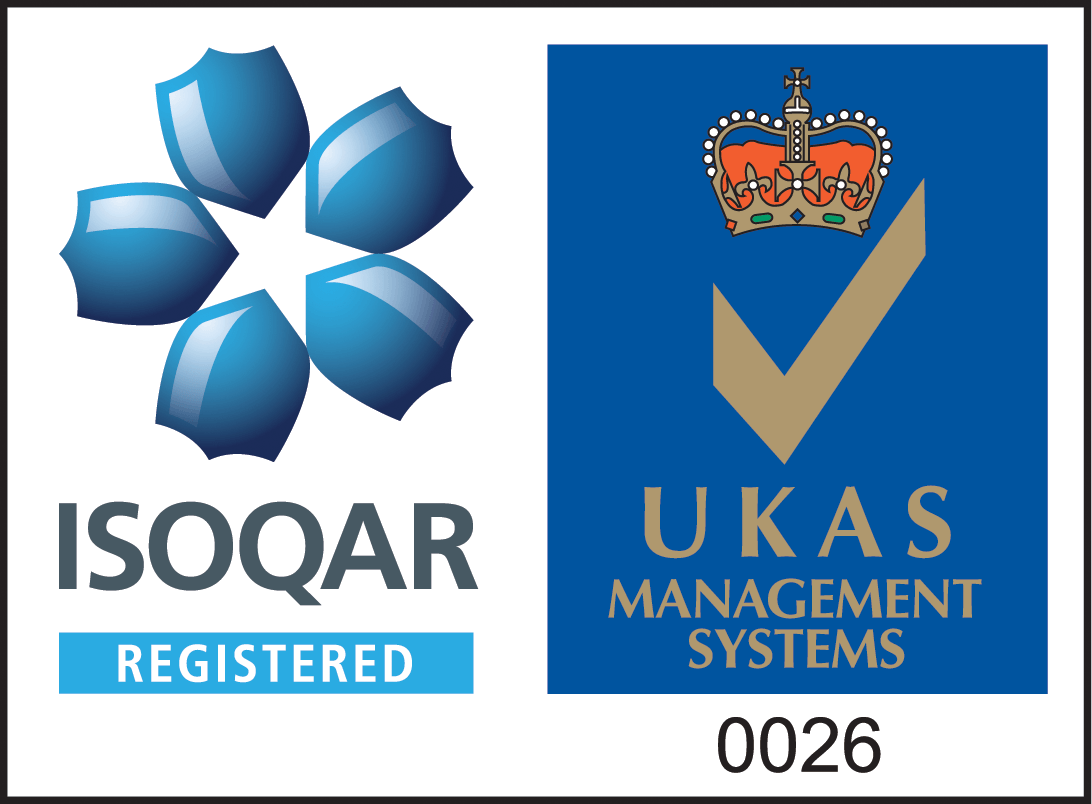 To see a copy of our certificate please click this link ISO Registration 12859